Part 10 (should be 9) in a 16-part stately series pictorially documenting the Sojourn.
So in my rush to get these out, I forgot Iowa. I know, I know. My 48th state of all time. So while yesterday's post was Wisconsin, it should have been Minnesota. For those of you scoring at home.
Fields of Opportunities!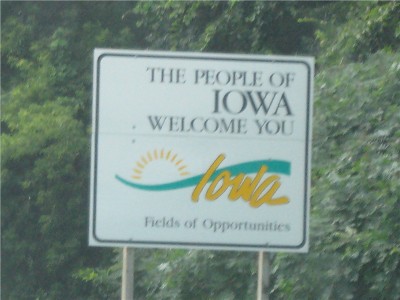 McGregor, Iowa. If I had to live in Iowa…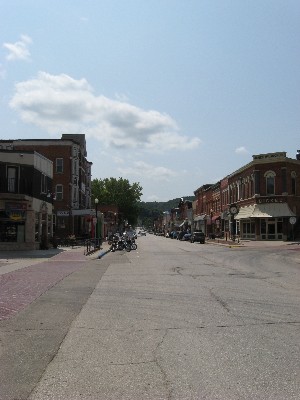 I still kind of can't get over this restaurant's name: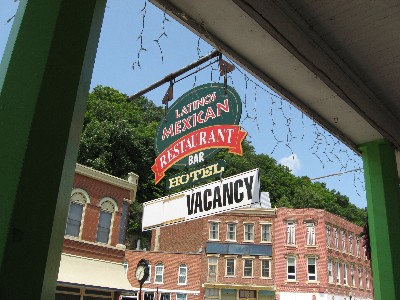 The effigy mounds. They are difficult to photograph from ground-level: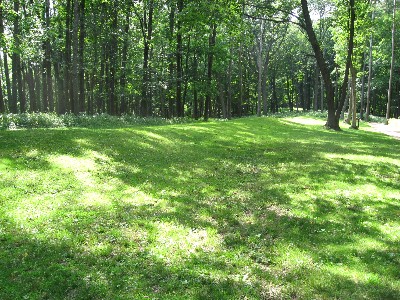 It was a hot day: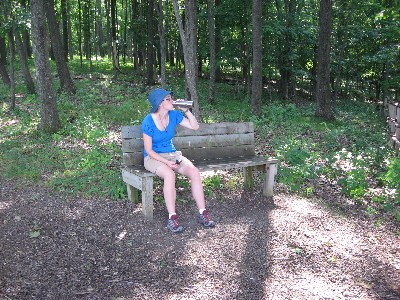 The park is beautiful, with or without mounds: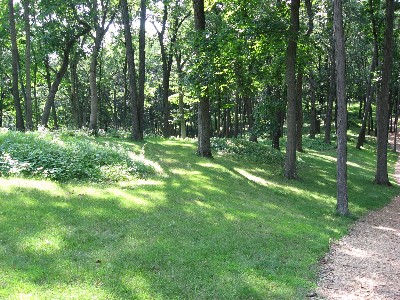 The mighty Mississippi: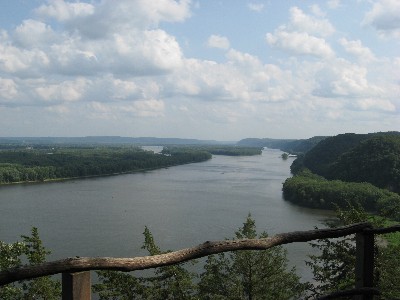 Next (actual chronology): Wisconsin
Next (posting chronology): Illinois