I took the train down to Philly this weekend. Except not really "this weekend", because I didn't leave till Sunday night and I didn't get back till just about now. So the "weekend" can be Sunday through Tuesday in this frame of mind. Such are the hazards of not having a job or a schedule or a life.
I spent a ton of time with Ariel and Michael and a little time with Fish. I ate a lot and spent a lot on meals. I took a lot of photographs, many of which will appear below. I walked a LOT. I enjoyed the train rides and stations and my book. I have nothing pithy to say that sums up this trip, except that I was very sad for a lot of it but also really enjoyed the company of the three people I saw, especially in 1:1 interactions. More and more, it is clear that one-on-one time with anyone is the best way to get to know and understand them. Clearly there are limits on the viability of knowing someone from one-on-one time who either changes rapidly or refuses to be known, but assuming a reasonable level of sincerity and earnestness in the interaction, then one can best learn and understand from solo matchups.
Which is not to say that larger groups don't have their place. They assuredly do, as a platform for boisterous good times and fun. But to emphasize those at the expense of individual experience is to miss out on the real connections that form the basis for any lasting communication.
I sound rambly even to myself, already, so I will perhaps say it in pictures instead…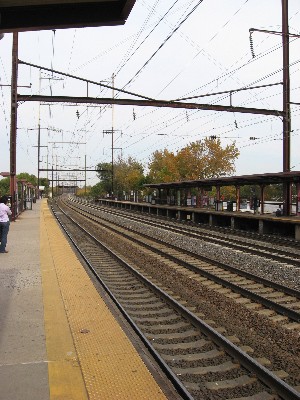 The platform in New Brunswick.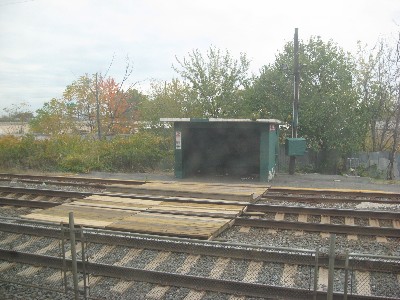 One of the many lonely small SEPTA stations between Trenton and Philly.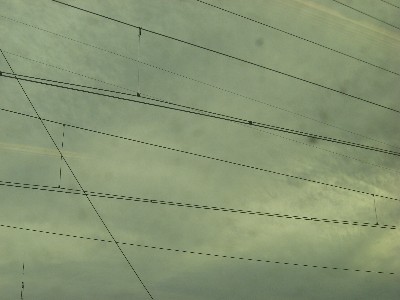 Clouds and wires.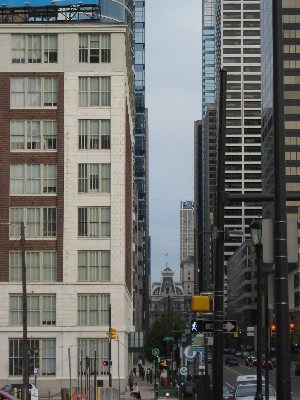 Bustling city.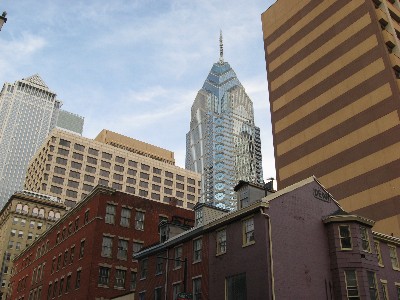 Perhaps my favorite shot of the trip.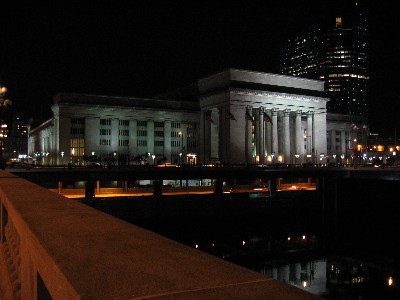 Train station at night.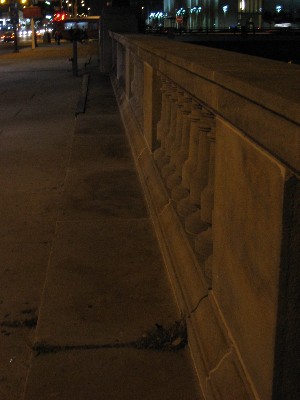 Bridge.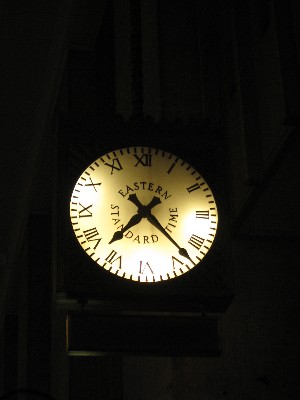 Time.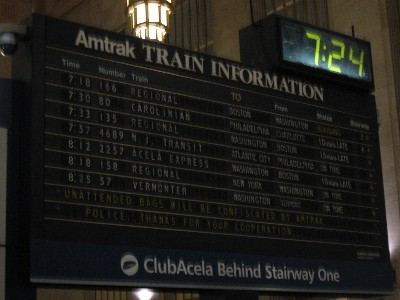 The trains run on time.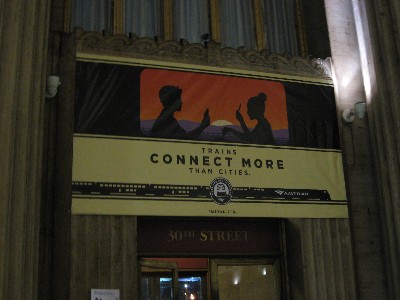 Poster that hauntingly reminded me of my honeymoon.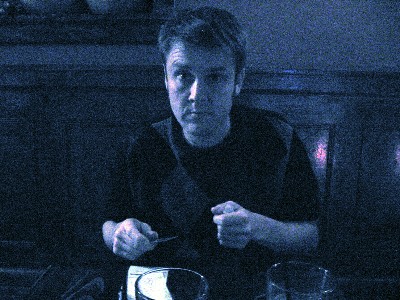 Fish at the South Philly Tap Room. This had to be retouched because the lighting didn't come out well when I uploaded the photo, but I love the expression.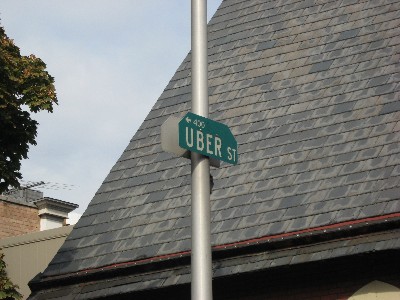 Uber Street!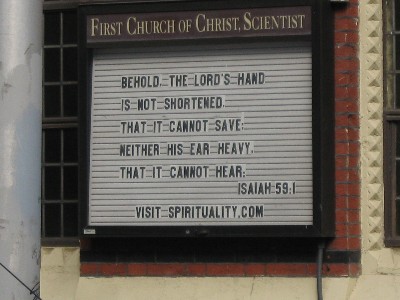 The last line cracked me up for some reason.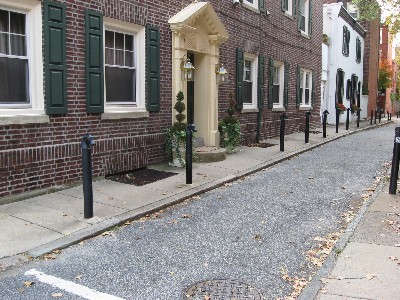 Horsehead poles – this looks more like I'd expect Britain would than Philly.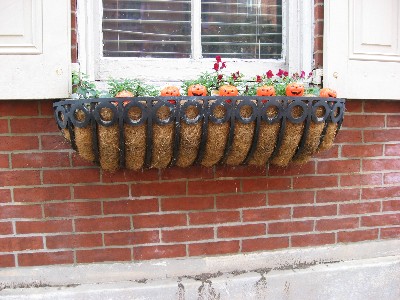 It is October.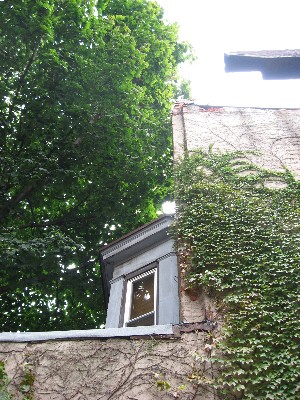 A treeward nook.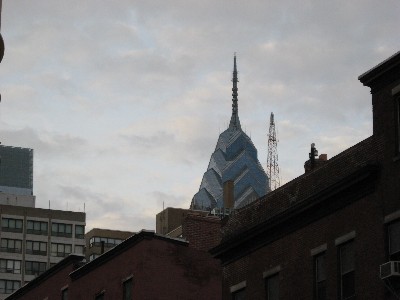 There was much discussion this trip about the inability to escape noise in modern civilization. Here we see the watchful eye of radio waves.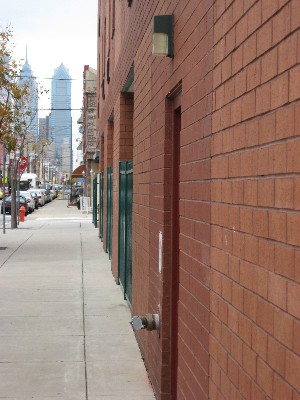 Brick.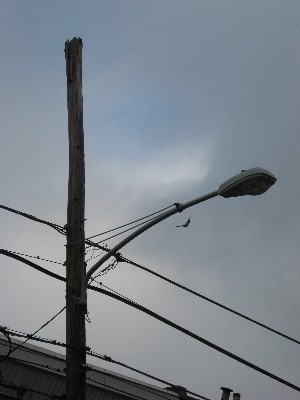 Bird unwired.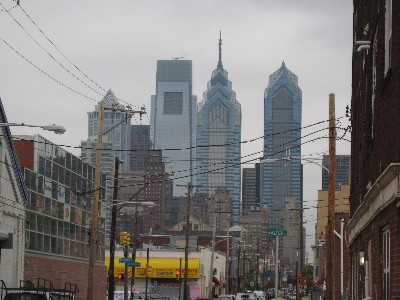 The city's pillars and its supports.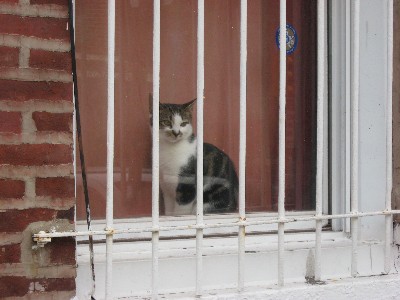 Cat penitentiary.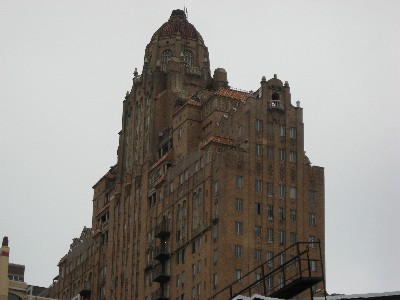 I fell in love with this building that rises high above part of downtown Philly.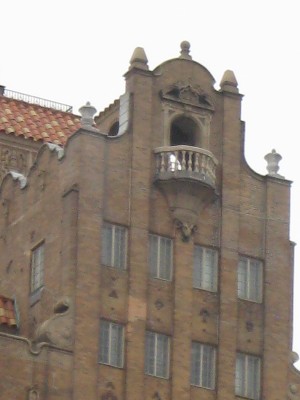 Here's a closeup of the balcony atop said building.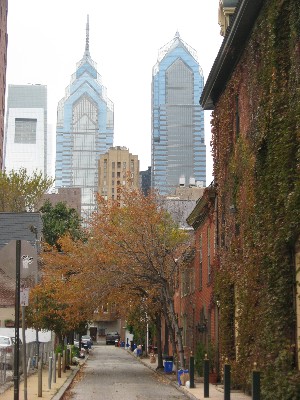 Fall.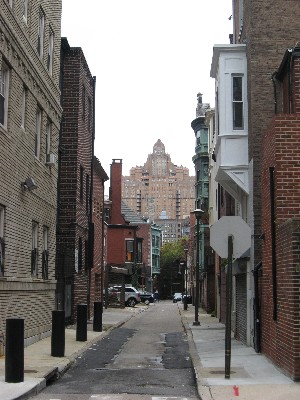 Alley, window on the world.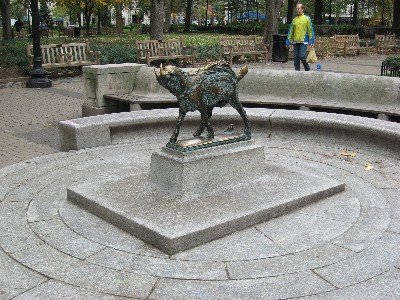 The goat!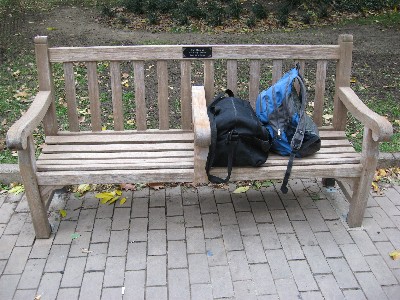 How I roll.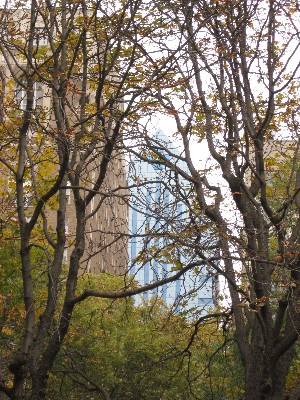 Structures.
Miles walked in Philadelphia: 14.4
(+1.8 to and from train station in New Brunswick)