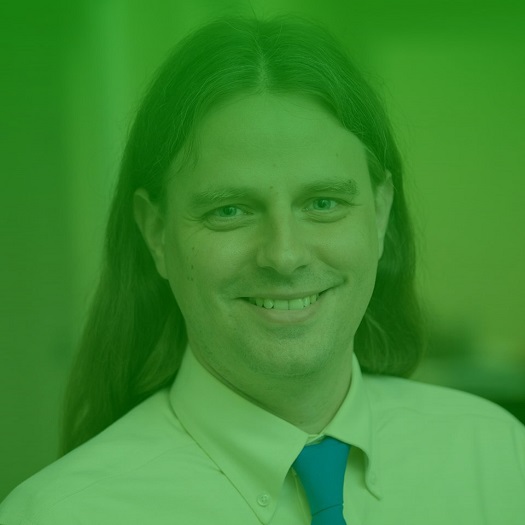 I have a long rant about Donald Trump's latest comments to make somewhere around here at some point, but I'm tabling that for now. Partially because so many people have a long rant about Donald Trump's latest comments. It's relieving that he's finally gone far enough that some people think it's too far. Hopefully that will get us to start thinking about how far those of us who are not Donald Trump have gone in condemning large groups of people and reflect on our own behavior. But rather than lament and reflect today, I'm doing something. At least, starting an online project.
That project is a Facebook movement, starting with changing Facebook profile pictures green. Not all-green, like the old Libyan flag, but to have the green overlay tint, a la celebrating marriage equality or mourning the Paris attacks. Green is the color historically most associated with Islam and Muslims are the folks who need support right now, especially here in America. We are facing a time where hate-speech, threats, and persecution of Muslims is reaching an unprecedented pitch in the United States. I think we should take stock of those who disagree.
Please log in to Facebook and join my new group there. Use the hashtag #GreenProfilePic to get the word out. And until Facebook creates the option and prompts everyone to do it, tinge your own profile picture with green. I recommend using web color #009900 at transparency 70%.
Spread the word.