Part 6 in a 16-part stately series pictorially documenting the Sojourn.
Yesterday: Wyoming
The Good Life!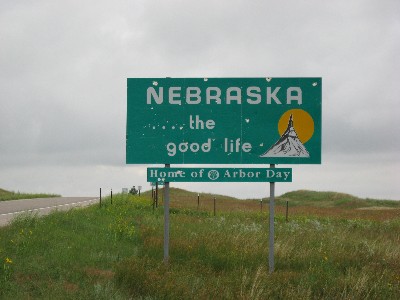 Having never been to Nebraska, I was in a rush to pick up my 47th state: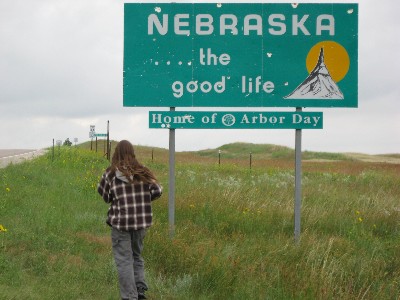 Obligatory self-portrait with the good life: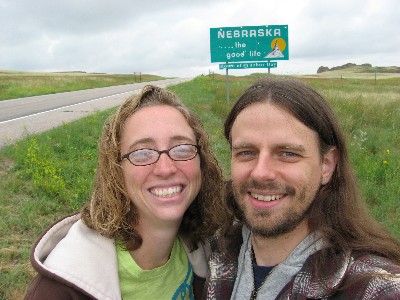 I had been told that Nebraska was entirely flat. This is not flat land, kids: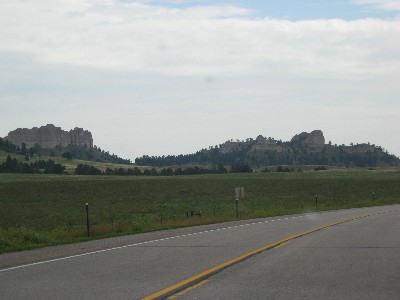 Sadly, we didn't get the camera out for the diner in Chadron. So this is all the photographic evidence we have.
Next up: South Dakota