Yesterday, I wrote 2,944 words about our trip so far. Today, as the old adage goes, I will add 22,000 or so. But you know what I think of that adage. I guess this is for those who disagree with me…
Our goodbye party (Ohlone Park, Berkeley) setup on Sunday the 5th of July: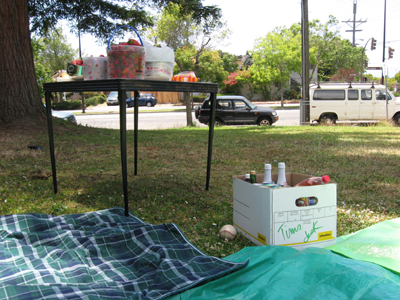 All packed up and ready to ship: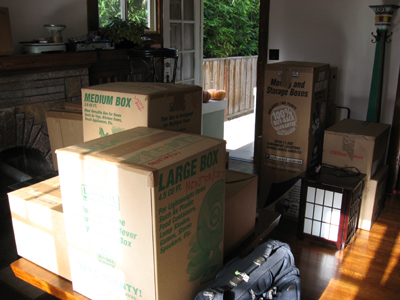 After our last dinner (at Bangkok Thai in Berkeley) with Gris & Anna: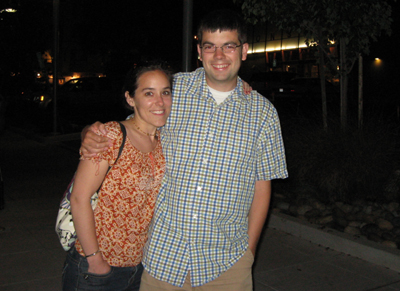 The old place, finally empty and clean: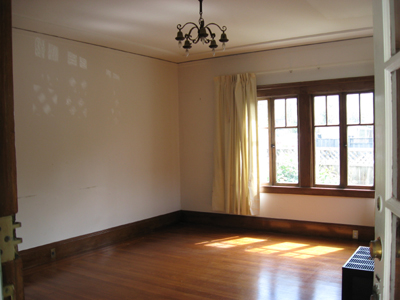 The Prius, full and ready to go: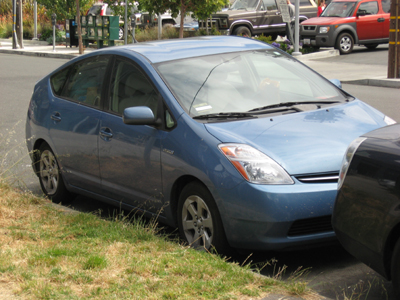 One last visit to the Grand Lake on our way out of town. Normally we wouldn't have seen "Ice Age 3D", but the Grand Lake made it worth it: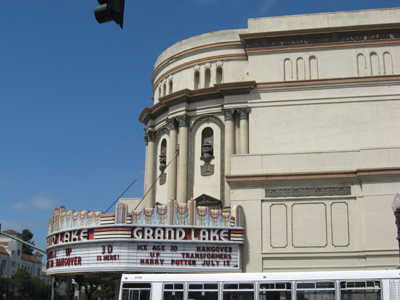 Fast-forward to Saturday the 11th of July, which we spent mostly in Kings Canyon NP. Here, Emily had just bonked her head on the interior of a fallen sequoia: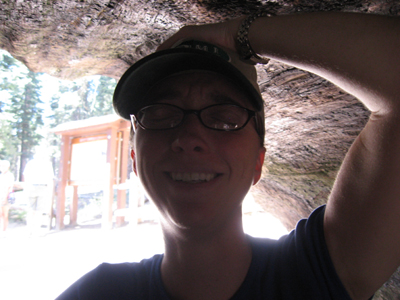 We also went into Boyden Cavern in the national forest just outside Kings Canyon: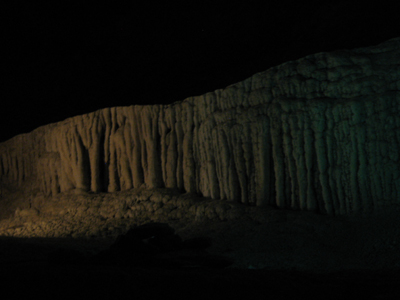 Sunday midday, heading out to embark on our hike to Ostrander Lake: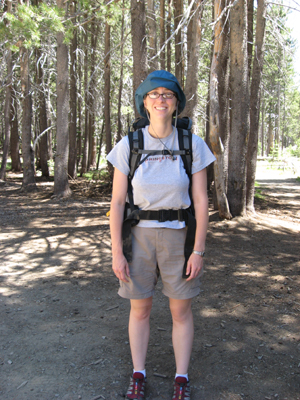 Emily looked happier somehow: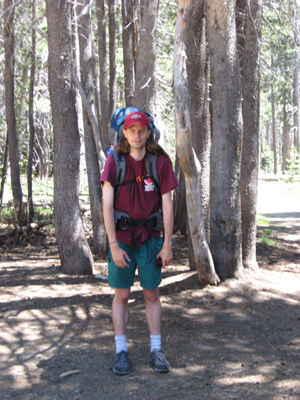 6.2 miles!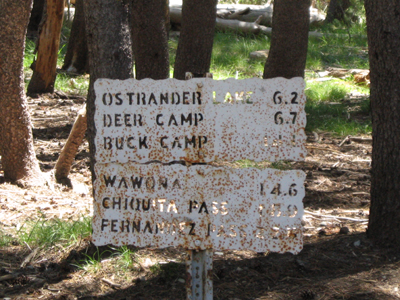 See, I really did pack in War and Peace: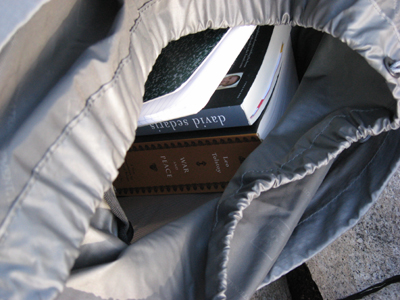 Further review today revealed that I failed to get a shot of a mid-jump fish. But the lake was still beautiful: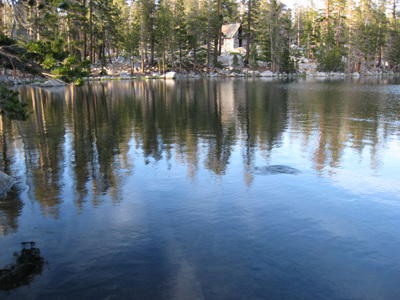 Our campsite: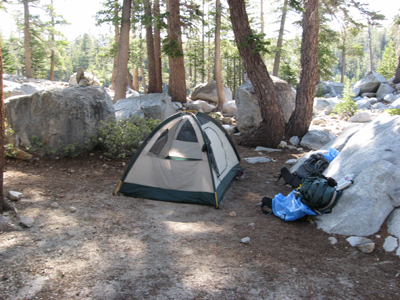 A marmot said hello when we awoke in the morning: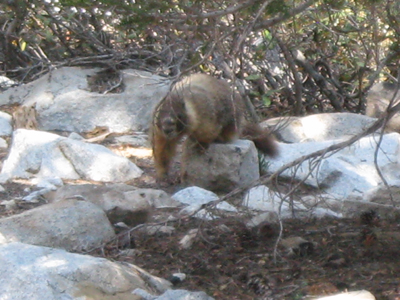 My John Muir impression on the walk back: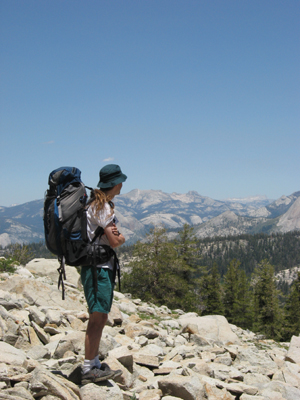 And Emily's: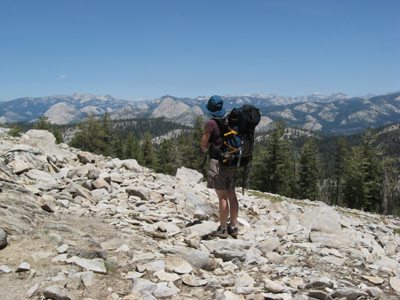 We made it!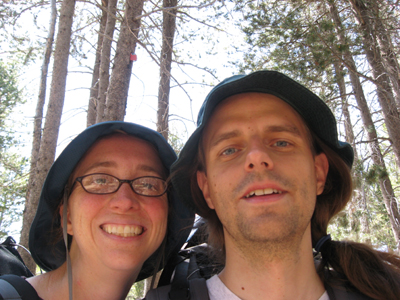 Buffalo guarded the car while we were up the trail, as per usual on cross-country roadtrips: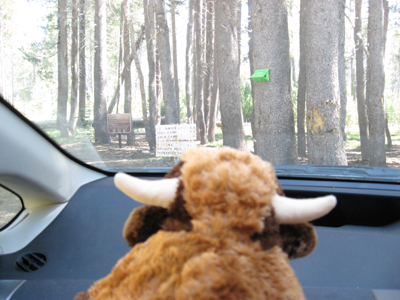 The Wawona Hotel. Best parking spot ever in the foreground, our room in the top left corner, and the restaurant just below: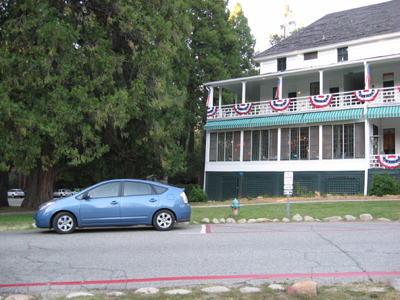 A mule deer ran through the Wawona grounds at dusk: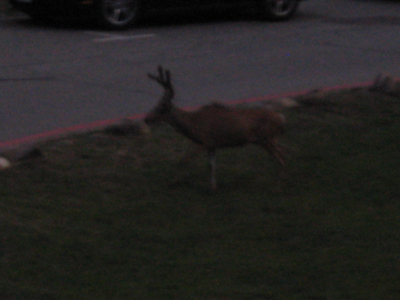 On the road again: