A visual follow-up to Before the Snow…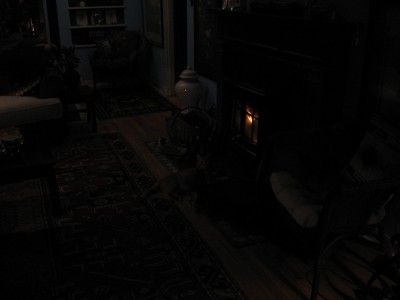 Living room in blue.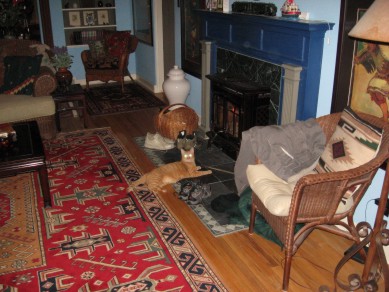 Shed a little light on the subject.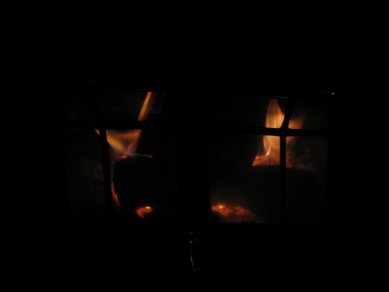 Fire in an empty theater.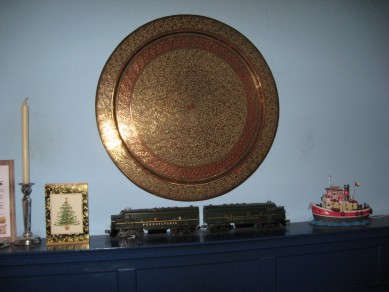 Dis mantle.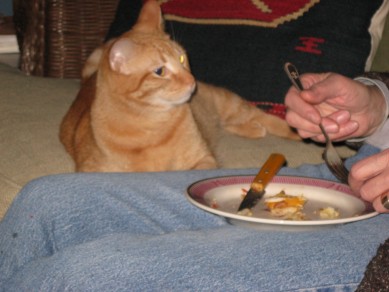 Nesbitt waits patiently…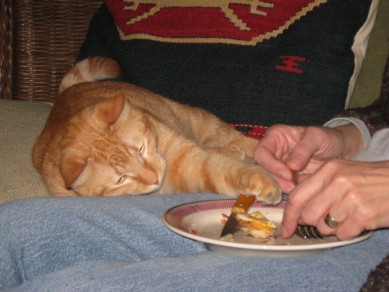 …grabs for the burrito…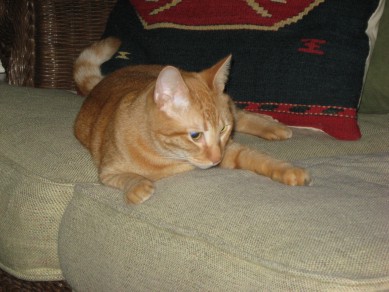 …and wonders why the burrito was taken away.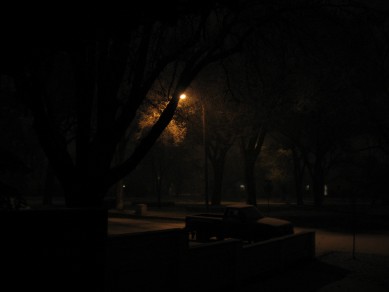 The first snow sticks!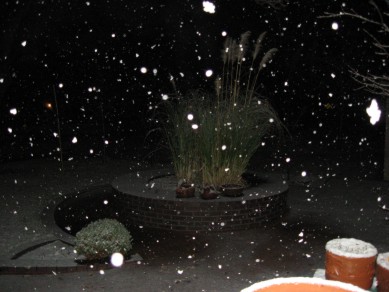 It's pretty flaky.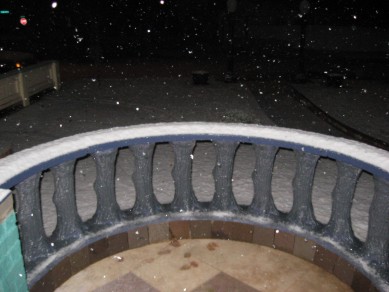 Quick accumulation.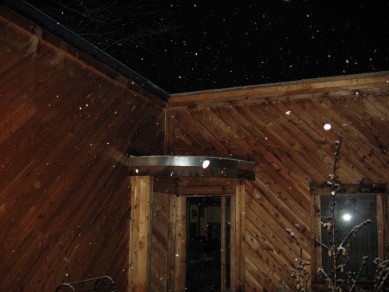 Like a real lodge.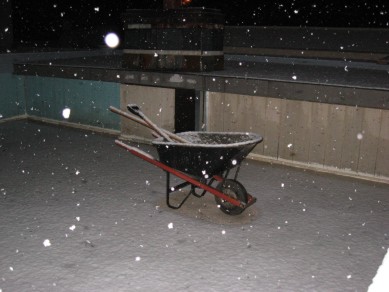 Our work here is done.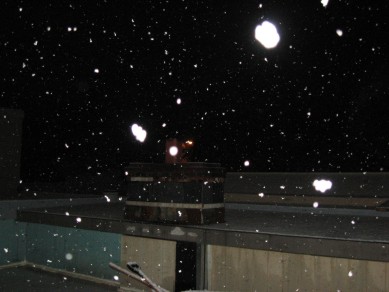 Five times larger than the leading brand of snow, and twice as reflective.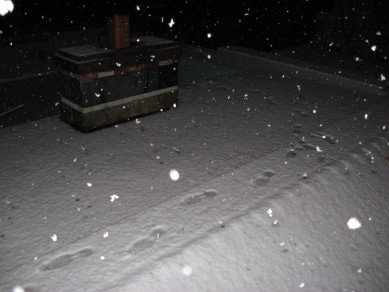 Makin' tracks.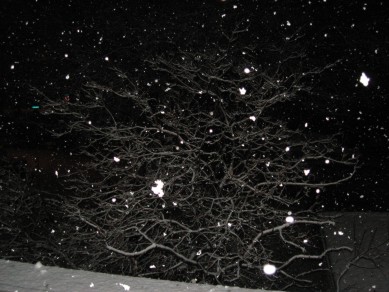 Haunted tree.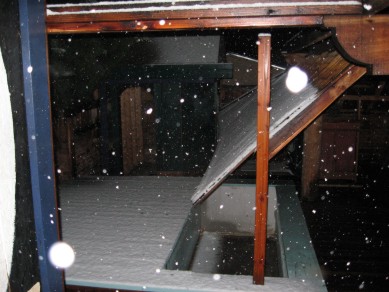 The back deck.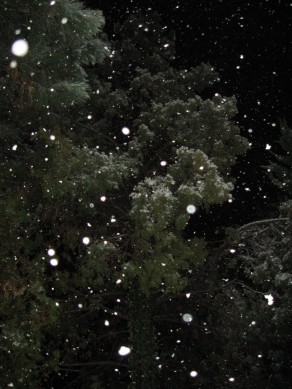 They were pining for snow.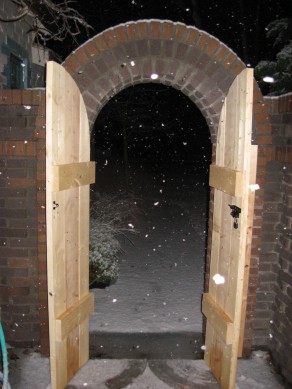 Gateway to another world.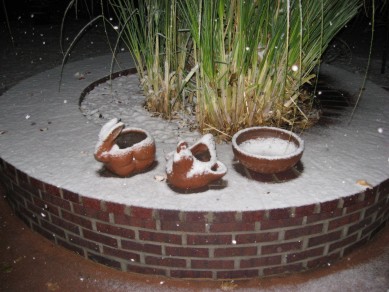 A rabbit, a chicken, and a bowl walk into a snowstorm…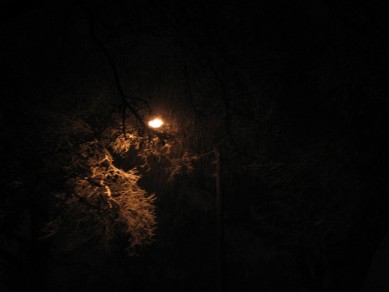 The tips of winter.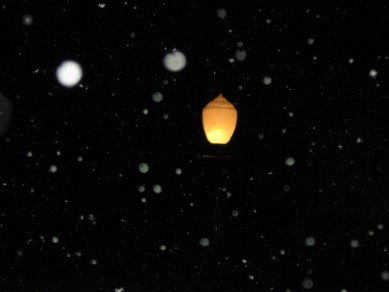 Almost Dickensian.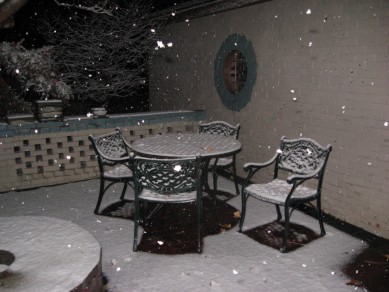 Table for four.
Not only did we wind up with less snow than predicted (it stopped only an hour or so after I was out running around taking these pictures), but it mostly melted by midday today. Albuquerque rarely stays cold enough to keep snow around for days at a time, unless we get one of those stalled-out swirls of precipitating cold air. Like so much of life, it was fun while it lasted…