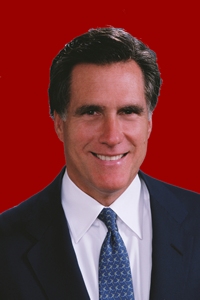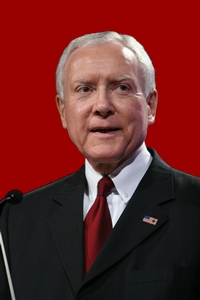 You're Romney-Hatch!
As Mitt Romney, you are a study in contradictions. You have a background in staunchly religious conservatism, yet all your friends seem to be secular liberals. Despite claiming to be in favor of one kind of life, you have supported another kind of death. And while you look completely bland, your name is quite funky. All this combines to make you seem schizophrenic, but people still seem to want you to lead them to gold. Even though no one is quite sure where you live.
You select Orrin Hatch as your running mate in an effort to win 95% of the Utah vote.
Paste this text into your webpage code!