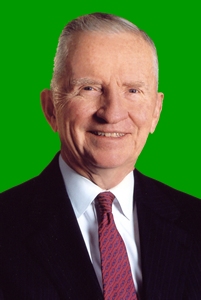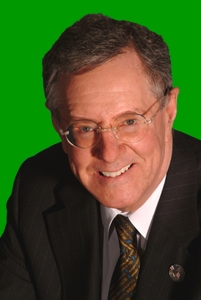 You're Perot-Forbes!
As H. Ross Perot, you have more money than God. In fact, God probably disregards cash for accumulation, so that's not even saying much. You have more money than, well... not Bill Gates, because he really has a lot of dough. Look, the point is that you're very well off. You've tried to buy the hearts and minds of those around you, with varying degrees of success. Strangely, most people believed in you, but refused to support you because they didn't think enough other people believed in you. Now that's irony.
You select Steve Forbes as your running mate just in case you run out of cash.
Paste this text into your webpage code!