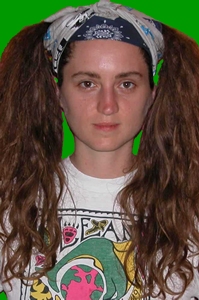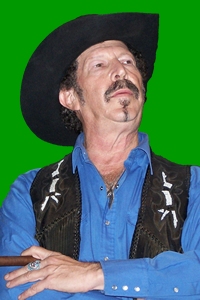 You're Swift-Friedman!
As Kat Swift, you are obsessed with the machinations of democracy. You are sure we could be in the perfect society if only we tweaked the way we vote, the materials we use to do it, and the nature of how ballots are counted. While you may have a point, it could be argued that you aren't seeing the forest for the trees in what needs changing in our society. At the same time, you do try to see the forest and the trees, and the whales and so on. You love hair.
You select Kinky Friedman as your running mate to prove there is another radical in Texas.
Paste this text into your webpage code!