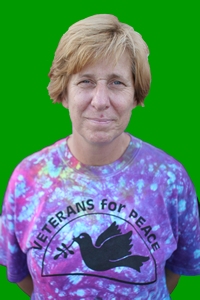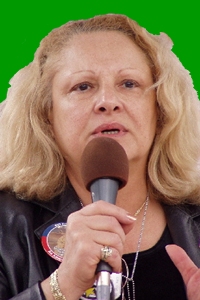 You're Sheehan-McCaffrey!
As Cindy Sheehan, you don't believe anything until it impacts you personally. Plenty of things may hurt other people and their families, but they aren't really of direct concern to you until it hits home. Then when it does, you make sure everyone knows just how personally offended you feel. In fact, you mostly want to bring it into the home of whoever you hold responsible! You may be the embodiment of doing the right things for the wrong reasons.
You select Nadia McCaffrey as your running mate because she feels your pain.
Paste this text into your webpage code!