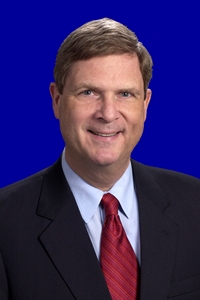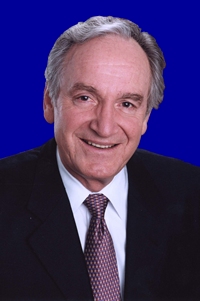 You're Vilsack-Harkin!
As Tom Vilsack, you are rather technologically savvy, compared to your peers. This is helpful, given that you have a lot of natural weaknesses, including being barely audible when you speak. You claim to have a lot of energy, but most people think you simply want to create a lot of different energy. If nothing else, you like taking advantage of home-field advantage. You barely survived elementary school.
You select Tom Harkin as your running mate to form the Iowa Toms Traveling Roadshow.
Paste this text into your webpage code!