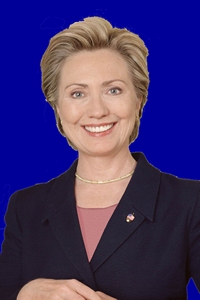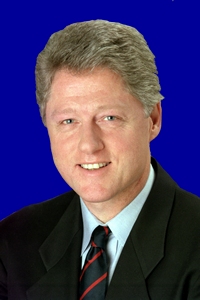 You're Clinton-Clinton!
As Hillary Clinton, you are a firm believer in womens' rights. As long as that woman is married to someone powerful and influential who does everything they want to do first to pave the way, then women can certainly do whatever they want. Extra points if the man mistreats the woman in the marriage! Despite this bizarre brand of feminism, you are still an inspiring figure to women. No one can quite tell if you're a socialist or just really social.
You select Bill Clinton as your running mate so you can keep an eye on him during the campaign.
Paste this text into your webpage code!