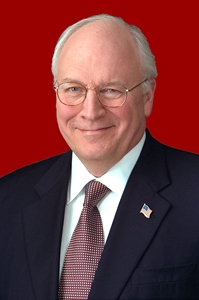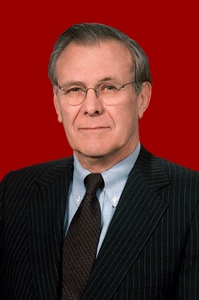 You're Cheney-Rumsfeld!
As Dick Cheney, you strike trembling fear into the hearts of all you encounter. No one can be sure that you aren't somehow dead, or on your way to smiting someone else who stands in your path. Your own heart is weak and failing, but you brush aside all concerns about your health as irrelevant. Similarly, you have been known to brush aside other larger truths in favor of your nefarious but more optimistic world. Wherever you go, you will be greeted as a liberator.
You select Donald Rumsfeld as your running mate so the Iraq War can last four more years.
Paste this text into your webpage code!