OMBFP Merchandise!
Two designs featuring the OMBFP logo are now available for purchase on nearly 100 products each at CafePress!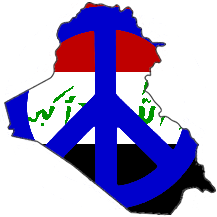 Basic OMBFP Logo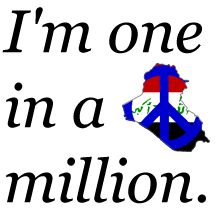 I'm One in a Million Logo
All proceeds from these products will go directly toward prizes for the OMBFP Challenges, the first of which will begin May 1st.
Please let me know if there are additional logos you would like to see on merchandise!
Labels: Challenges, Tools