Welcome to the Blue Pyramid.
Over 100,000 pageviews a week.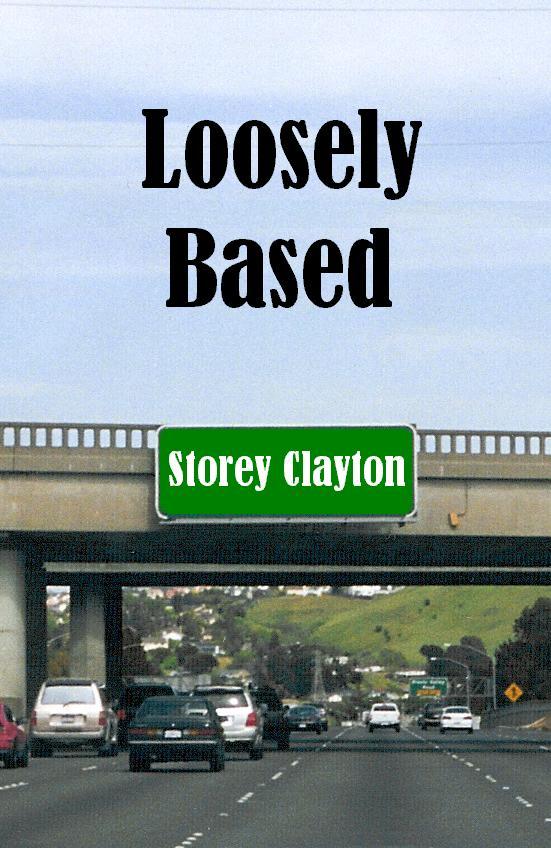 The Blue Pyramid is the home of Loosely Based author Storey Clayton.

---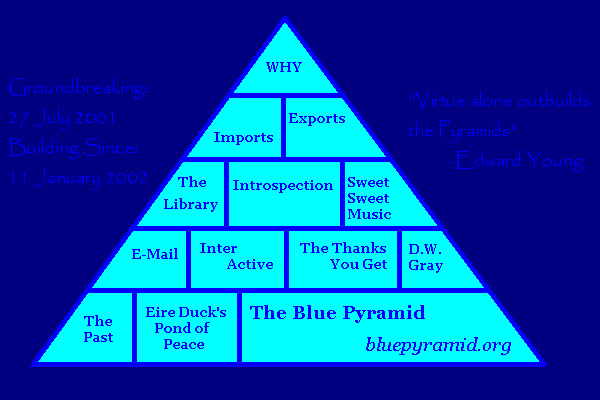 Last Updated: 28 April 2003

Check timeline for info on what's new.

This update date is exclusive of:
Introspection (daily)
BP Search of the Week (weekly)
The Country Quiz Stats (weekly)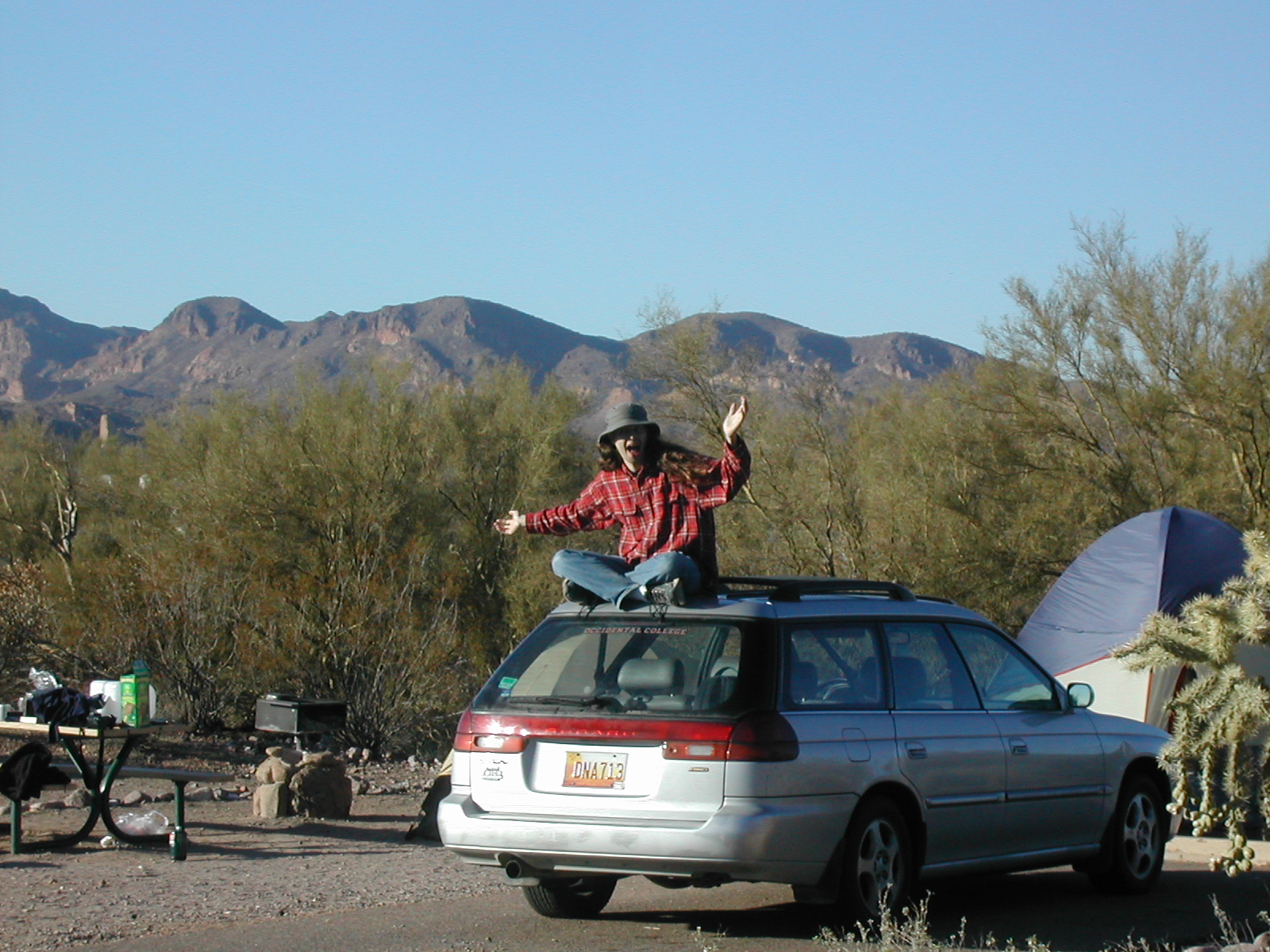 If I were that guy, I'd call this version 3.0 of the Blue Pyramid. Or maybe 2.0, with the last one being 1.1. But I'm not that guy. I'm the guy pictured at left.

Old schools:
v. Hashbrowns
v. Hashbrowns (800x600 safe)
v. Plain Text (not available)


---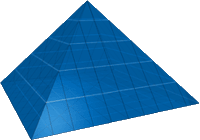 The Blue Pyramid is designed & maintained by Storey Clayton.
(C) copyright 2002, 2003
All written content herein is the exclusive property of Mr. Clayton.
since 12 September 2002