---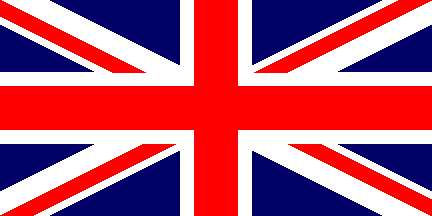 You're the United Kingdom!
You're a much weaker person than you used to be, but you still act like you did when everyone looked up to you. Despite this, you're probably a better person than you were when you had so much power over those around you. Though you do have a strange fascination with jewels and monarchs, which lets you play in castles, but also end up leading a sort of tabloid lifestyle. You really like the Beatles, even more than you like Oasis.

Paste this text into your webpage code!


Take the Country Quiz again or click the links on the navigation bar to take another quiz!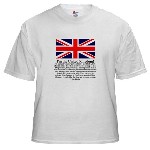 Wear this description!