---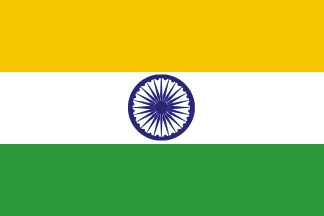 You're India!
A great thinker and leader, you have a great deal of power despite being really poor. You like movies, cows, and you probably are a vegetarian and may even be a pacifist. You've probably been moving away from pacifism lately, though, as you get more and more defensive that everyone around you is trying to hurt you. How about a nice game of chess?

Paste this text into your webpage code!


Take the Country Quiz again or click the links on the navigation bar to take another quiz!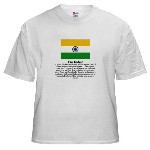 Wear this description!