---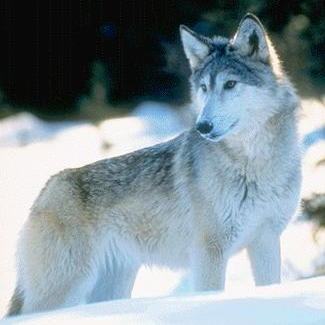 You're a Wolf!
Known for eating your food quickly and traveling with a pack of close friends, you're what every teenager thinks of as being cool. You definitely have a mean side, but you'd tell people that society has made you that way. Sometimes it just feels good to howl. You keep thinking you see yourself on cheezy T-shirts. Young boys are encouraged never to say your name.


Paste this text into your webpage code!


Take the Animal Quiz again or click the links on the navigation bar to take another quiz!