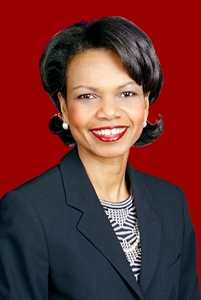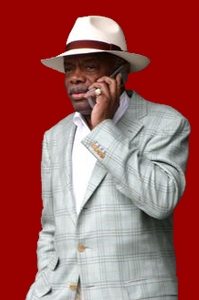 You're Rice-Brown!
As Condoleezza Rice, you've been climbing a ladder slowly and steadily for a long time. It's one of the least likely ladders anyone could predict, given your profile and especially who you choose to associate with. You love football, and sometimes wish you'd pursued a life in that world rather than the one you're in now. But most of the things you love about football come with your current life... violence, power, money, and committee meetings. If only people could stop asking you about the title of a memo!
You select Willie Brown as your running mate so you can tell him when not to fly.
Paste this text into your webpage code!