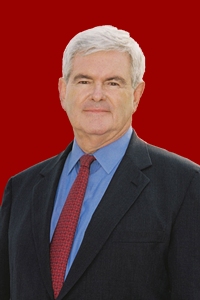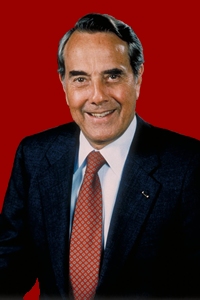 You're Gingrich-Dole!
As Newt Gingrich, you remember the good old days like they were yesterday. You used to provide some really good times for your friends, and now the bounty you brought them has finally run dry. What better time to reintroduce yourself? While some would say time isn't on your side, you know history better than almost anyone. You've even rewritten a history book! To your consternation, some can't help but associate you with gum disease.
You select Bob Dole as your running mate to really restart the Contract with America.
Paste this text into your webpage code!