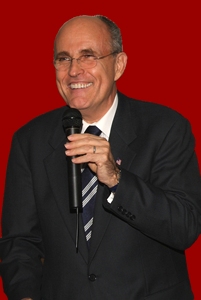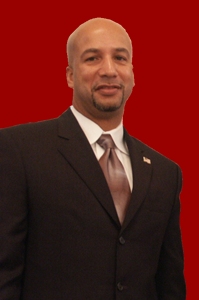 You're Giuliani-Nagin!
As Rudy Giuliani, you are possibly the American who benefited most from September 11th. While no one could say you are happy about this event, it turned your life from one of the worst to one of the best overnight. That terrible day made everyone forget your flaws and consider you a brave and heroic soul, even though you didn't even handle that day all that well. You're a little older now, and are ready to bring your lacking management skills to bigger and better venues... this time, without hair.
You select Ray Nagin as your running mate because mayors of cities struck by disasters are everyone's heroes.
Paste this text into your webpage code!