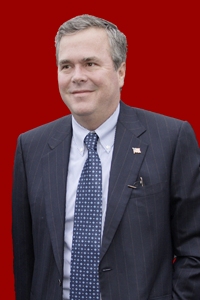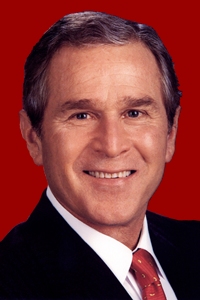 You're Bush-Bush!
As Jeb Bush, you like to keep it all in the family. With better connections than almost anyone can imagine, you are starting to feel like a veritable prince. Though you aren't exactly a stickler for paperwork, you are seen as getting the job done. You would love to visit Cuba, but aren't in a rush to get down there. Few people realize that your first name is actually a nickname, but most understand that your last name is all that matters.
You select George W. Bush as your running mate because you think the US has become a constitutional monarchy.
Paste this text into your webpage code!