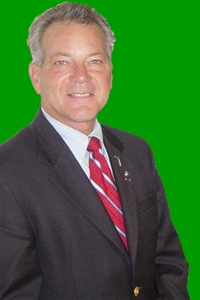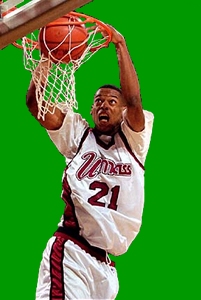 You're Gilchrist-Camby!
As Jim Gilchrist, you got here first! Anyone who set foot on this land after your ancestors deserves to be ridiculed, harassed, kept out, interrogated, and maybe shot. Before then, America believed in opening its doors wide to immigrants, but right after, it was time to slam those doors because enough is enough! Maybe you can stomach giving a few well-rested, a few rich, a few upright individuals who want for nothing admittance to your world. But that's it and that's all. This is America!
You select Marcus Camby as your running mate because he was a much more popular Minuteman than you are.
Paste this text into your webpage code!