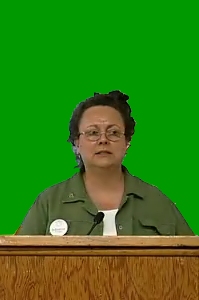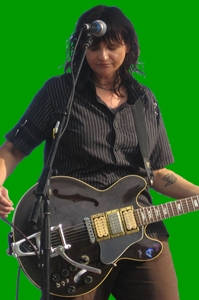 You're Garrett-Ray!
As Nan Garrett, you like to keep things relatively obscure and sometimes don't want to appear publicly at all. This effort seems to contradict your desire for fame and following, making it rather difficult to know what you want in the end or how you intend to get it. Nevertheless, you do wish drugs were legal in this country. Familiar with and interested in law, you probably are a fan of John Grisham novels.
You select Amy Ray as your running mate to help fill the seats at campaign stops.
Paste this text into your webpage code!