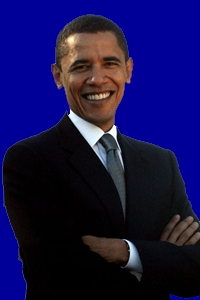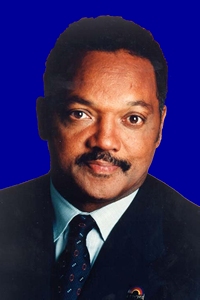 You're Obama-Jackson!
As Barack Obama, you are seen as the greatest hope in history for your people. You may even save the world before breakfast. Normally mild-mannered and unexperienced, tomorrow you will unearth your cloak and free the entire... Okay, even you can admit that maybe there's a little hype surrounding your personality at this point. You are dynamic and feel you have a lot of potential, but could you ever live up to the lofty expectations and pressure being applied right now? You hope so.
You select Jesse Jackson as your running mate to give your campaign a little push.
Paste this text into your webpage code!