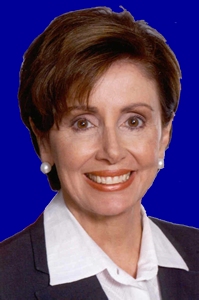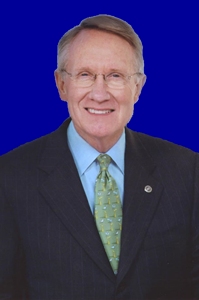 You're Pelosi-Reid!
As Nancy Pelosi, you stand as one of the only true and courageous people that anyone can name. Despite a haphazard reputation and unexpected rise to power, you could be one of the only legitimate hopes for your friends. You have been able to tell the truth about what is happening, and reflect a widely held but somewhat quiet set of beliefs. Recently, you have been bestowed with great resources by your power company. Your latent love for a military retiree is bound to get you in trouble.
You select Harry Reid as your running mate because it worked in 2006.
Paste this text into your webpage code!