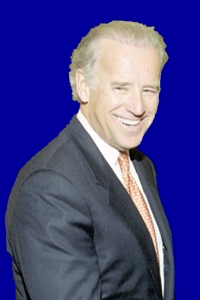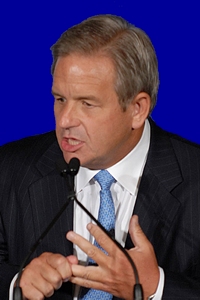 You're Biden-Holliday!
As Joe Biden, you have been working tirelessly in the same job for seemingly your entire life. You've been able to rise from obscurity to become one of the most reliable and well-known people in your workplace. You have been constantly trying to get promotions for years, but each time the boss just laughs at you and sends you back to your desk. That's not going to stop you from trying again, by golly! This year, you're going to kick that football!
You select Charles O. Holliday as your running mate because DuPont owns you.
Paste this text into your webpage code!