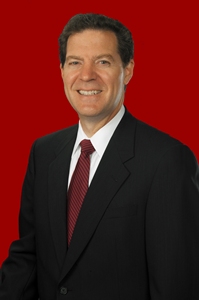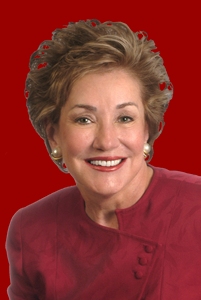 You're Brownback-Dole!
As Sam Brownback, you like to really get down to the roots. You're homegrown, traditional, and like things to stay more or less the same as they've always been. You have shown some courage in standing up for those vastly less fortunate than you are. Strangely, you want those just a bit less fortunate to stay in exactly the same condition. You still manage some personal generosity, but don't want to give that much away. Despite being obscure, you have some very powerful friends.
You select Elizabeth Dole as your running mate to garner the pivotal Red Cross vote.
Paste this text into your webpage code!