---
Welcome to the 2008 PRESIDENTIAL TICKET QUIZ
We all want to be President. We're giving you a chance to run.

As 2008 - the most wide-open presidential election in American history in 80 years - approaches, The Blue Pyramid has collected all the contenders for your perusal. Which two people will stand as the next two so-called leaders of the free world?

In this quiz, we'll put in you in the position of one of the 48 leading candidates to be the next President. Then you'll have a chance to choose a running mate from 92 possible choices. And all this in just 7 questions!

In all, 768 possible tickets are included in this quiz. This shatters our own previous record (128) for largest number of outcomes to an online personality quiz.



(Please note that the first 4 questions will determine your presidential match, and the last 3 your running mate.)

New quizzes: The Women World Leaders Quiz and The Bailout Betrayal Quiz.
Other Blue Pyramid quizzes: The Country Quiz, The Country Quiz II, The Book Quiz, The State Quiz, The Animal Quiz, and The University Quiz. (FAQ)
Off-site Blue Pyramid quizzes: The Trains and Railroads Quiz and The Podcast Quiz. (commission one for your website)
Quizzes in development: The Song Quiz and The Book Quiz II.
Other great active projects: Duck and Cover (political cartoon) and The Book List (community ranking).
Archived projects: One Million Blogs for Peace, Questions for God, and The Mep Report.
If you like this content, you'll love Loosely Based.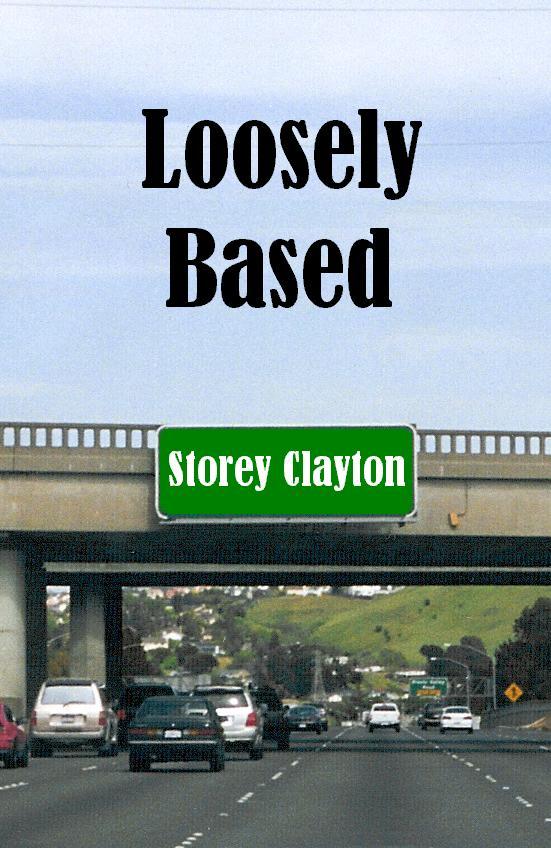 The 2008 Presidential Ticket Quiz was designed and written by Loosely Based author Storey Clayton.
If you like the Quiz, check out the book, now available at major online retailers!
Results:
Click here for a statistical analysis of the leading tickets from this quiz, with weekly updates!

Disclaimer:
Just for the record, I really hope no one gets offended by any of this. At times, I try to add some humor into the world of politics, and if I'm not amusing to you, just know I wasn't trying to offend anyone. I join much of the world in believing that politicians are to be satirized. Additionally, the Blue Pyramid and its staff cannot be held responsible for any decisions to vote for anyone based on the results of this quiz. (Though at least you're getting a more informed opinion than some voters take to the ballot box!)

Link:
E-mail the creator of the 2008 Presidential Ticket Quiz!

Credits:



Thanks to Wikipedia for help in producing some of the images on result pages and
to all those who have donated to The Blue Pyramid and supported us over the years!
Very special thanks to Emily Clayton for expanding the idea of this quiz to include running mates.
The 2008 Presidential Ticket Quiz and all its content is © 2006 Storey Clayton.